If you are a fan of the MotoGP or a World Superbike show, AMA Superbike racing, then you definitely know this feeling. The feeling when dozens of bikes spiral the last laps of the qualifying race and fight tight to the very finish. The growing excitement and enthusiasm lead bikers to seek the best finishing results to achieve the best pole position. While fans are all going crazy and cheer for their man to win… We're just trying to say, that at this exact, closing part of the race, bike riders use the softest tires out there. These are the Qualifying tires – or simply the Qs.
MotoAmerica and Dunlop are bringing that excitement back to the MotoAmerica Superbike Championship. Their recent announcement that the Q tires will be a part of Superpole 2 season made some waves! Dunlop's qualifying tires will be employed beginning with the season kicker event. Which will occur at the Circuit of The Americas, April 8-10, in Austin, Texas.
Kawasaki's "Spirit Charger" is the future of racingDaryl Smith
These extra soft qualifying tires are good for up to 5 laps, according to Dunlop Motorsports Technician Tony Romo. With two or three lapses to bring the tire to its optimal warm temperature and the hottest, 4th lap to qualify.  Another lap is best to be used to get it back to the pit stop lanes. The numbers speak for themselves too. Using new Dunlop Q tires you will have an advantage of 1′ extra second per each racing lap.
Superbikes switching from Free Practice 3 to Superpole 2 will be able to compete for 12 best spots. Notably, being in a better position than before, as using these Q tires. The same goes for two riders who transferred from Superpole 1 to Superpole 2. This means all 12 riders in Superpole 2 will get the chance to use more soft tires.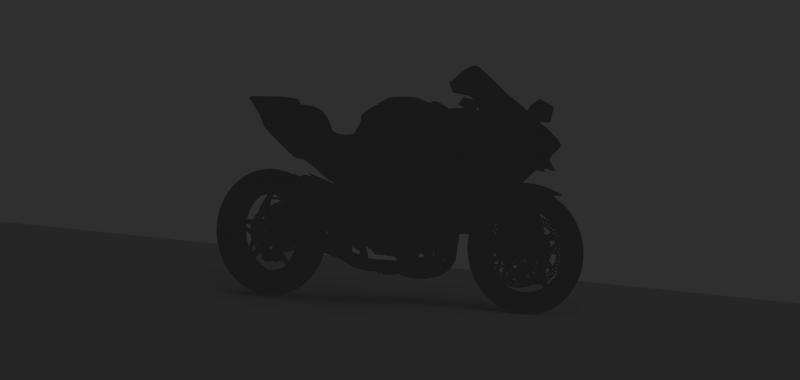 The experts think that this upper-hand for the speed will make MotoAmerica Superpole 2 session better, than the last year's. The competition will grow higher as each motorcycle racer will have more speed on the track this year.
"There's nothing like having more traction". Sounds credible, when said by MotoAmerica's President and a three-times 500cc World Champion, right? "More traction means quicker laps times. Dunlop qualifying tires provide exactly that kind of traction grip. We all hope that the racers will be fast on getting used to riding with soft qualifying tires. You can't underestimate the importance of each extra second of speed, while competing for a better pole position. It just creates so much more options to drive faster, to cut more angles. Eventually, it all contributes to our Moto Show becoming much brighter and funkier. We're sure that racing fans are going to enjoy this extra excitement. Excitement for more speed and rivalry, that these qualifying tires bring to the show. I guess many records will be renewed and surpassed during this year's qualifying race!", he said.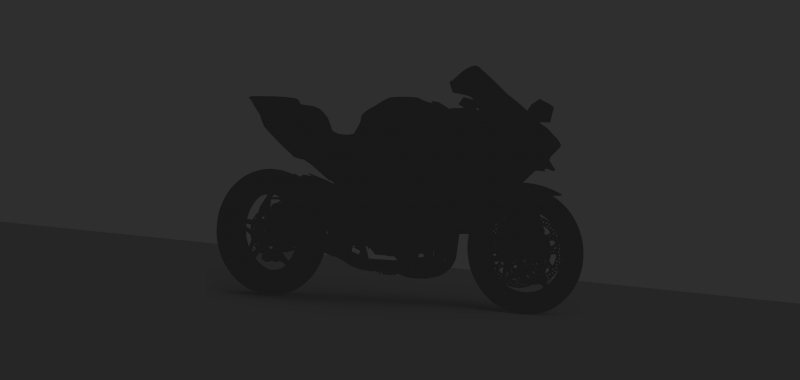 About Moto America
MotoAmerica is a young North American road racing series created in 2014. MotoAmerica works in partnership with the KRAVE Group LLC. Many famous people partake in this collaboration. Such as the three-time 500cc World Champion, two-time AMA Superbike Champion, and AMA Hall of Famer Wayne Rainey. As well as an ex-racer and former manager of Team Roberts Chuck Aksland, motorsports marketing executive Terry Karges, and a motorcycling businessman Richard Varner.