Hi, my name is
Ray Reagan

. Welcome to My Motorcycling Blog!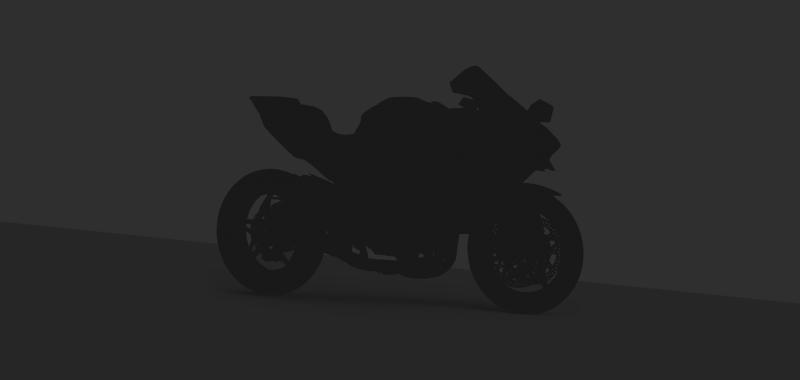 Me and the Motorcycling: Short Bio
This Motorbike Blog was founded in 2000 by me, Ray Reagan. I am proud to be an award-winning journalist, a professional motorcycle racer and a motorbike team owner. I am also proud about the team I have accumulated here. Every news editor we have on board has won motorcycling races and championships. From AMA Pro Nationals to WERA National Endurance Championships to F-USA, CCS and WERA titles to local club events.
This online magazine showcases the most trending custom motorcycles, several days a week. It means that most often we write about cafe racers, scramblers, trackers, race bikes and road racing famous sportsmen.
Founded at the very beginning of the last decade, our website has many guest posts by many top-level motorcycle journalists. Such as David Edwards (USA) and Gary Inman (UK), and leading bike manufacturers and modifiers, such as Richard Pollock (Mule Motorcycles) and John Ryland (Classified Moto).
We offer our content on a free subscription basis. This means that you can read our content via the email. Join the conversation on our Instagram and Pinterest accounts, or Facebook.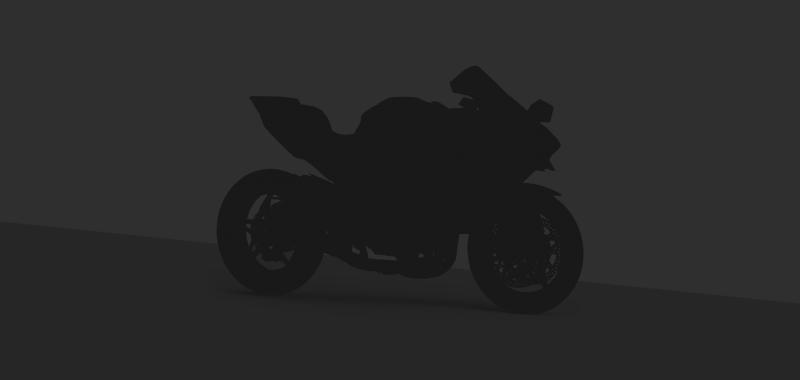 Motorcycles All Life Long…
For the few last decades I'm either working or riding a motorcycle, 247… So I get a lot of questions about it on my blog from my readers. Here are the most popular ones answered by me:
Who are we and where are we based?
My name is Ray Reagan and I live in Massachusetts with my wife and three children. We lived in Canada, before that. I'm English though (originally from Manchester), and I still miss Walnut Whips and fish and chips dishes..
What bike do I ride?
A Moto Guzzi V7 Classic model. I upgraded it recently with some Ikon suspension shock absorbers and Mistral reverse cone mufflers. This bike struggles the daily commuting route together with me, on and off the work. On the weekends, I try to take it for a more lengthy ride across the county. In my free time I just try to think of new, better ways on how I can modify and customize my ride.
Which kind of media do I use on my website?
Very often our media have EXIF format. This happens when we post raw videos taken either by us during live events or by professionals, who are taking the video as they go. That one stands for 'Exchangeable Image File format'. This is the data taken by a digital camera when a photo is taken and is in a RAW format. Oftentimes it is stored within an image file. Whenever possible, I extract such media and include it in the post. I do so mainly because I'm interested to see what kind of camera model took the picture, and what settings the photographer used.
Is this blog about motorcycles my full-time, day job?
Yes. Though well until 2009 this blog was just my hobby. So I wrote entries here after a long working day and after taking kids to their beds. Eventually this hobby grew into something bigger for me. At the time I decided to dedicate more time to blog's development I was still working for a moto magazine. Also in the past, I've been a guest blogger. For example, writing reviews for a UK magazine "Bike". Also I wrote pieces for Moto Navi and David Edwards' BikeCraft magazine once in a while.
At the height of my motorcycling journalism career, I co-edited the first book about the new wave custom motorcycles. It was called "The Ride" and it was published in 2013. Since then nothing else distracts me from writing my blog moto entries, on a full time basis!